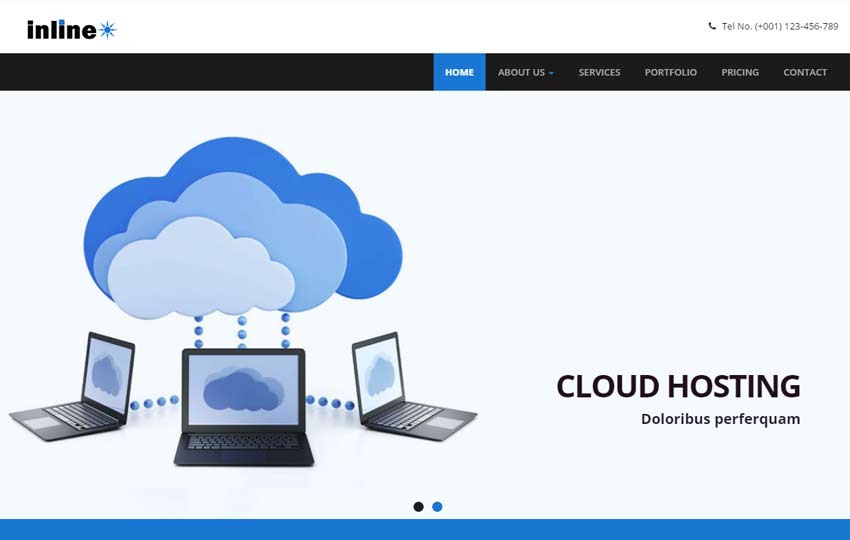 When deciding on a web host, you have to be aware of what you are getting for your money. If you are not educated on things like bandwidth, dedicated and shared servers, then it will be quite difficult to know whether or not your host is reliable and if you are getting a good deal. This article provides you with some great advice that will get you up to speed on what you should know when it comes to web hosting.
You can almost always save money on your web hosting by paying in advance. Discounts for multi-month and yearly packages are common. However, you don't want to lock in with an unreliable host. Try out a new host for a month or two before you lock in a long-term commitment, and check out the cancellation and refund policy beforehand.
Be sure to back up your website and information to your computer as often as you can. Your host may not back up your site so if they experience extensive technical difficulties or are even shut down for good, your site will practically be gone forever and you will have to start anew.
Go for Linux hosting unless you need to use certain applications or server-side languages. Linux hosting has a better reputation for uptime, stability, and resource use. Shared hosting that runs on Linux tends to be somewhat cheaper, as well. There are, however, certain applications that need Windows hosting, including Plesk, Microsoft Access, Silverlight, MSSQL, and ASP.net.
Choose a hosting service that allows you to instantly and easily view your web statistics. You will want to know things such as how many people are visiting your website and what pages they are viewing. You can even find out how long they stayed on your site, and what search words they used to find you. These can be important in the long run, so use a server who has these tools.
You can choose to have multiple web hosting service providers if you would like in order to maintain IP address diversity. This is important to some people's business to pad security and other reasons. There are several ways to do this, so if it is also your concern, look into using multiple web hosting services.
When choosing a web hosting service for your website, make sure that you read reviews of any host you are considering. You would not buy a new car or a new dishwasher without reading some reviews of it first. The same should be true when you are looking for a web host.
Is free hosting looking good for your needs? Always remember to back up your work regularly when using free web hosts, as it is rare one does this for you. Thorough backups will be a lifesaver if any files on your site disappear.
As you are now informed on the ins and outs of web hosting, you should have no problems understanding this language. If you are educated, then you will know what to look for and quickly realize whether or not you are getting a great deal, or something that should be avoided. Apply the advice from this article the next time a company wants to sell you their hosting services.